Background:
Yume opened last summer in South End (the Gold District, if you subscribe to such labels #stoptryingtomakegolddistricthappen) after enjoying many years in Matthews. Co-owners and husband and wife Tony Yum and Rosena Tong are serving up mainly Japanese cuisine at Yume, with a focus on sushi and ramen. We sadly never made it to the Matthews location, but we have been in to the new spot for two media events in the last six months, and we wanted to share the beautiful dishes we've sampled with you fine folks. We're hoping to get in for a full meal soon, but in the meantime, feast your eyes on all of this fabulousness.
An assortment of glorious sushi!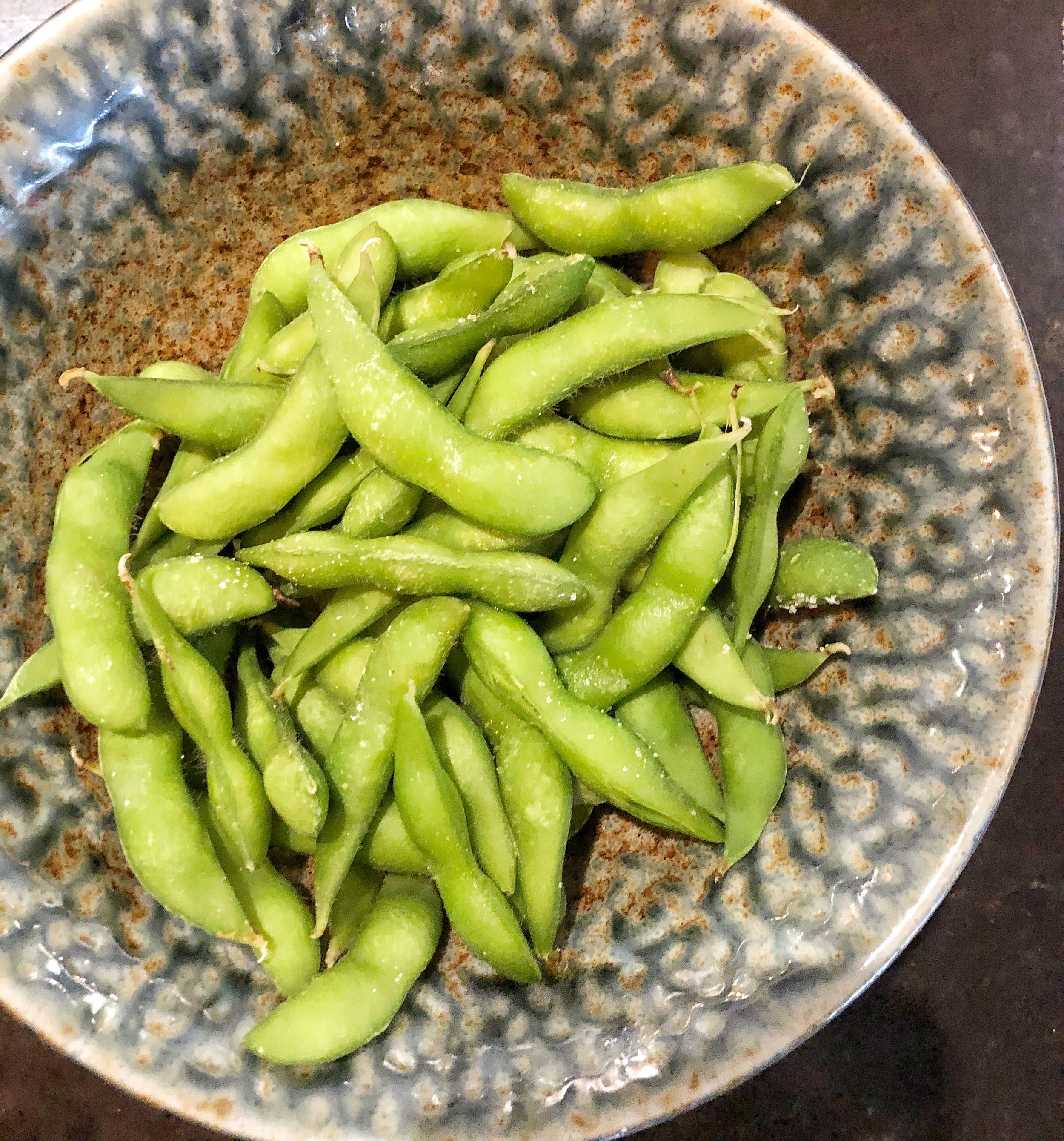 Does sushi even exist without edamame?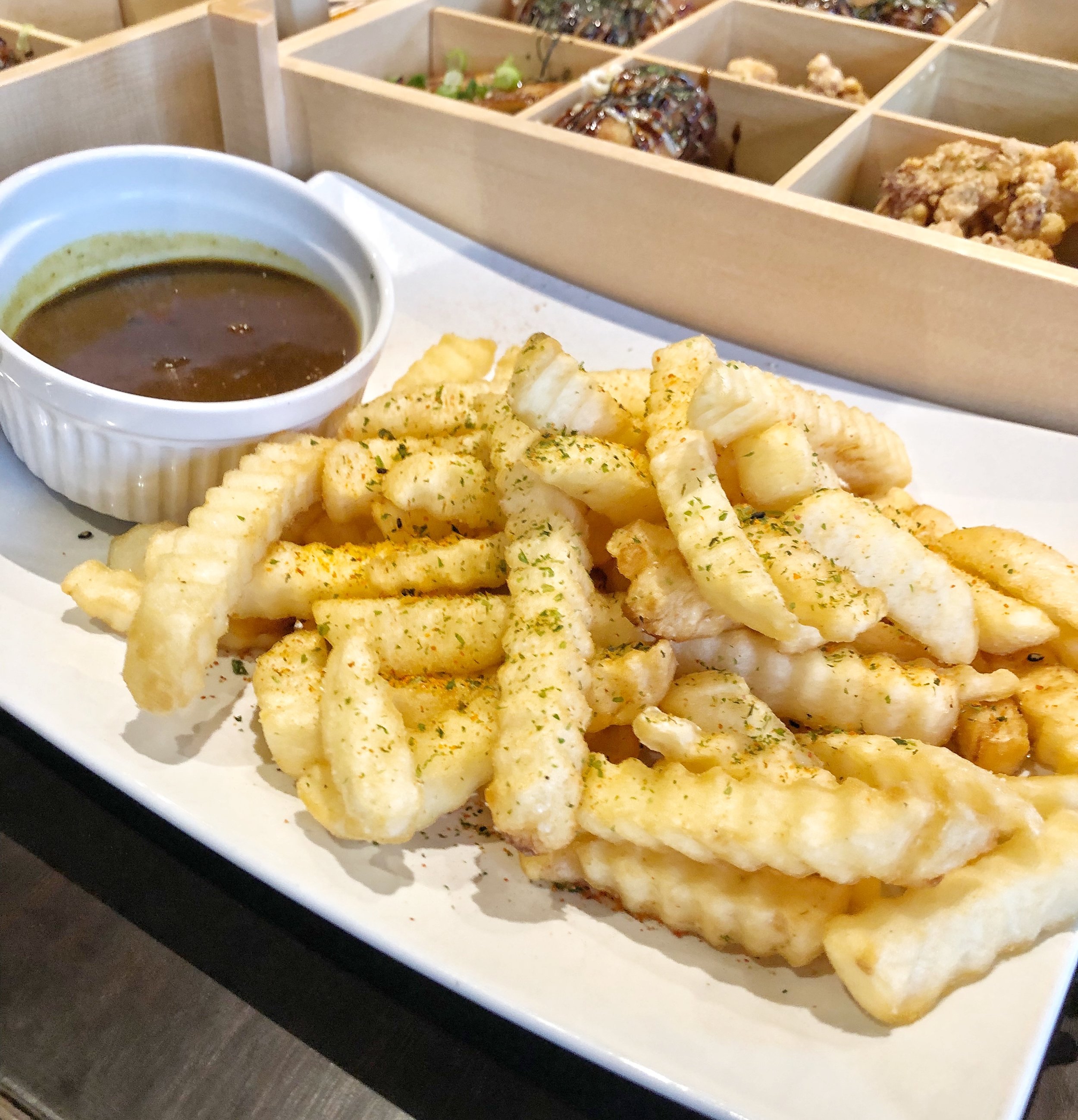 Well, there's a damn fine idea.
Karaage is essentially a delicious Japanese chicken nugget, and takoyaki is basically an octopus hush puppy. If you haven't had either of these, DO NOT PASS GO & RUN STRAIGHT TO YUME.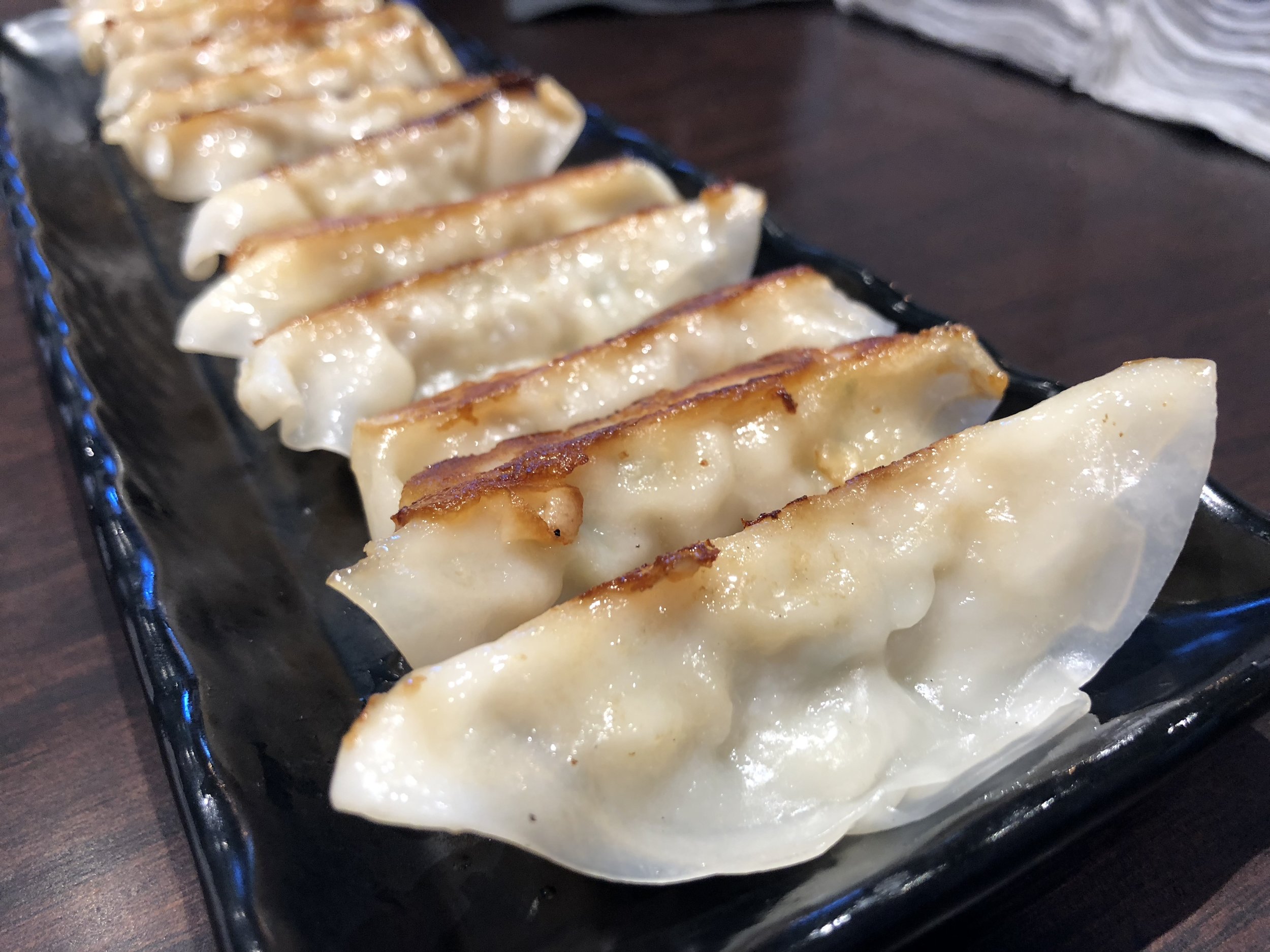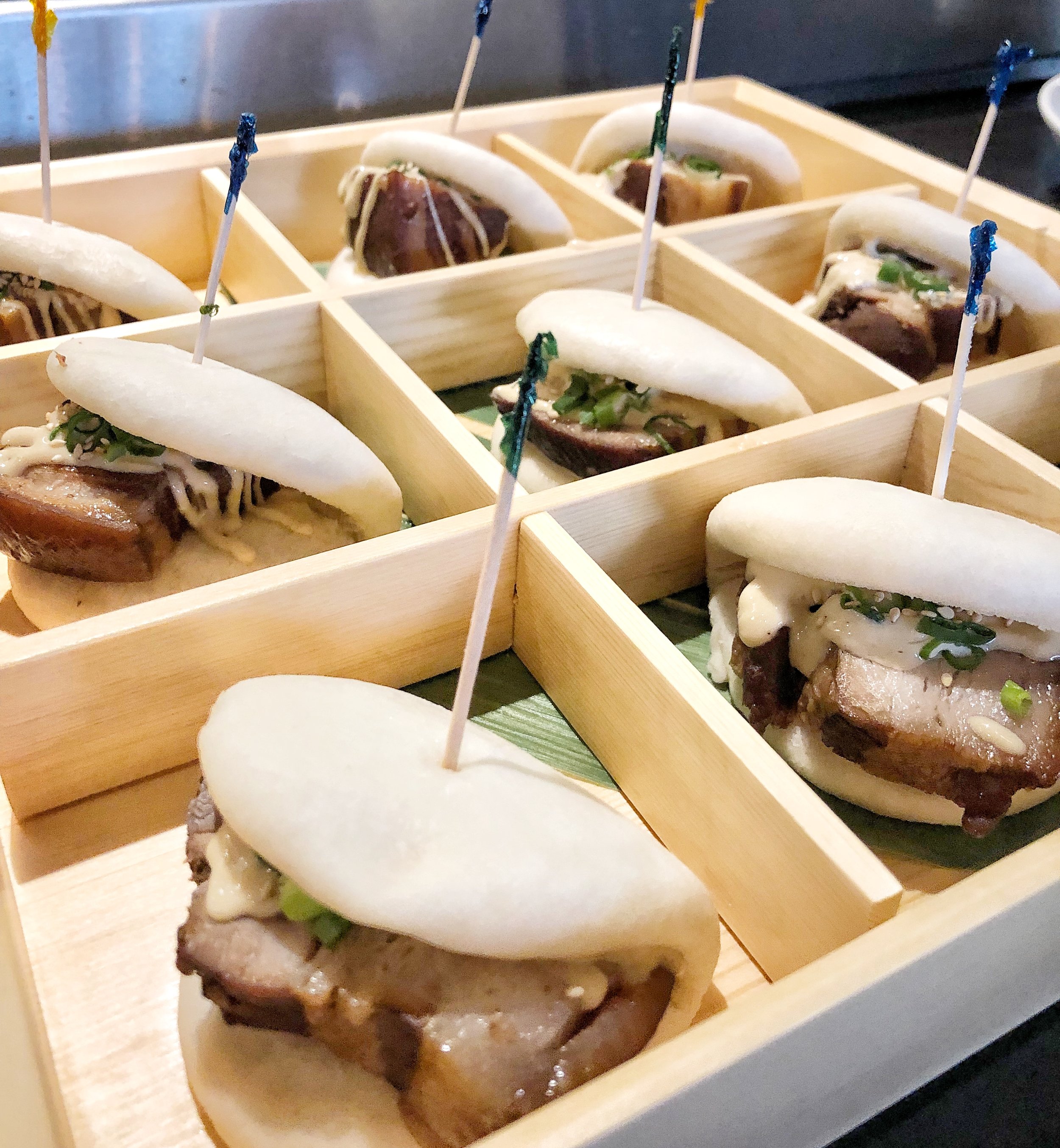 As far as the eye can see.
Drink:
The drinks at Yume are so creative and delicious, and they go down like actual candy. Watch out, people.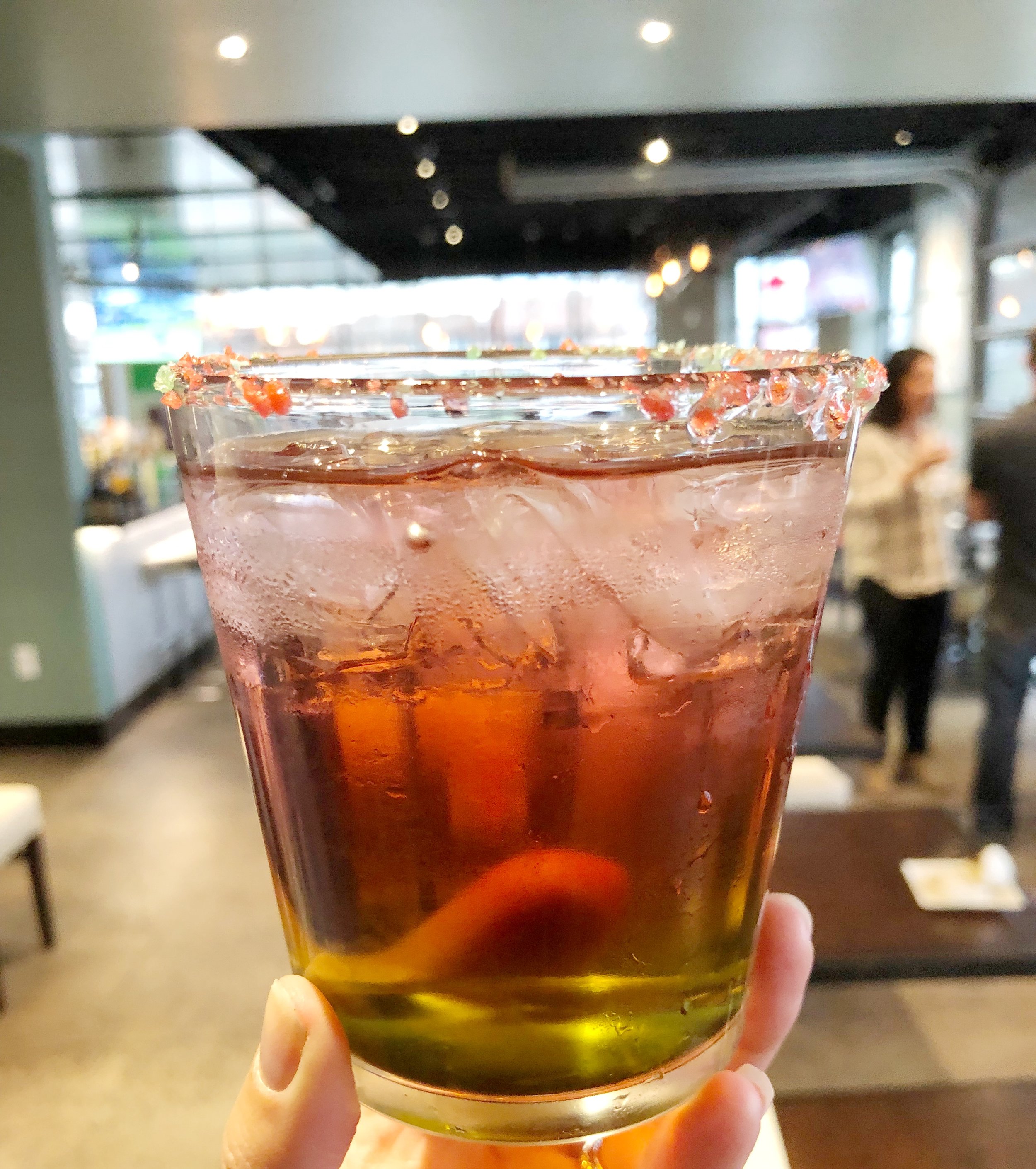 AKA "Dreams Come True"
Vodka, plum rosé, melon Japanese soda, and cranberry juice. Lined with pop rocks.
Made with Japanese sweet yam & tastes like Pez candy. What's not to love?
Atmosphere:
It's a fairly intimate space at Yume, but the restaurant is lined with full length windows to let in gorgeous light on sunny days, and there is ample bar and sushi bar seating in addition to the tables (no booths).
Gold District Hospitality:
Since we've only been for media events, we can't give an unbiased opinion on the service, but we will say that everyone on the staff seems very excited for all of the great things happening in Yume's kitchen and bar. We also got to meet the awesome Ted, pictured below, who was sadly only a part of Yume's staff for a brief time.
Frankie's Notes:
Will you sign our petition to #stoptryingtomakegolddistricthappen?'; Someone has to fight for the big causes in our lives, you know?; Why is this the first time I'm having gold leaf on sushi?; Every culture needs a chicken nugget and taco of some kind; Our friend Ted certainly wasn't having his best day; Maybe we should have covered him in gold leaf before taking this picture?; RIP Ted.
Disclaimer: This meal was provided free of charge in exchange for an honest and unbiased review. All opinions are our own, and we were not compensated for this review.